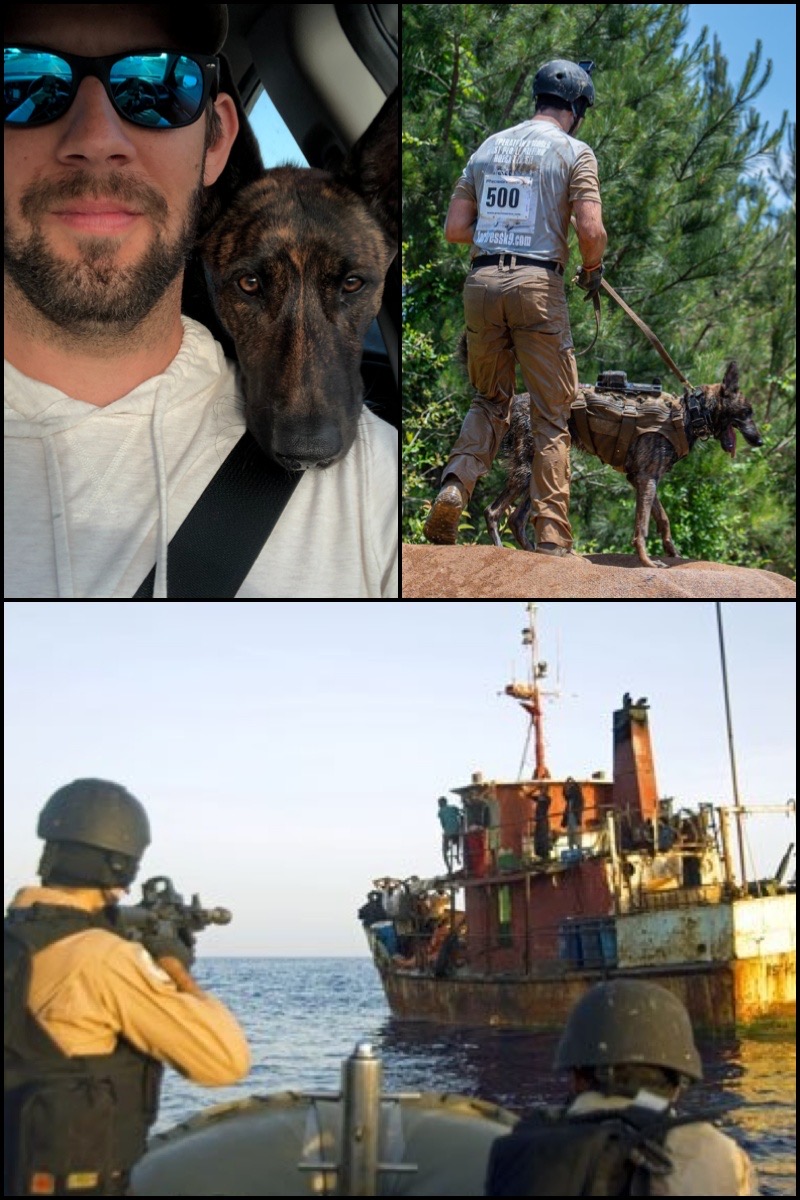 About This Course and Your Instructor
This is Part 4 of a 4-Part course. This block will cover what is arguably the most important part of our non-destructive entry and escape system that we call "Tactical Lock Picking". This is designed to get you jump started with the principles/philosophy, and to answer a lot of the "why" and "how" questions of the way we assess locked obstacles in the field. This is the part designed to help you stay sharp and to help you make smarter decisions when it comes to making entry (or escape) through locked obstacles.
I'm Pat (and in this video course you'll meet my dog Arrow). After over a decade of experience in the military, seizing several metric tons of cocaine with the Coast Guard's "Tactical Law Enforcement Team - South" and after apprehending several Somali Pirates during multiple ship boarding operations as a part of Task Force 151, working as a Patrol Deputy in local law enforcement operations, and working in the private (and more corporate) security world, I have decided to leave all of my former employment behind to bring my passion for teaching and my passion for helping people - full time. I hope that my excitement for these topics comes through during our time together.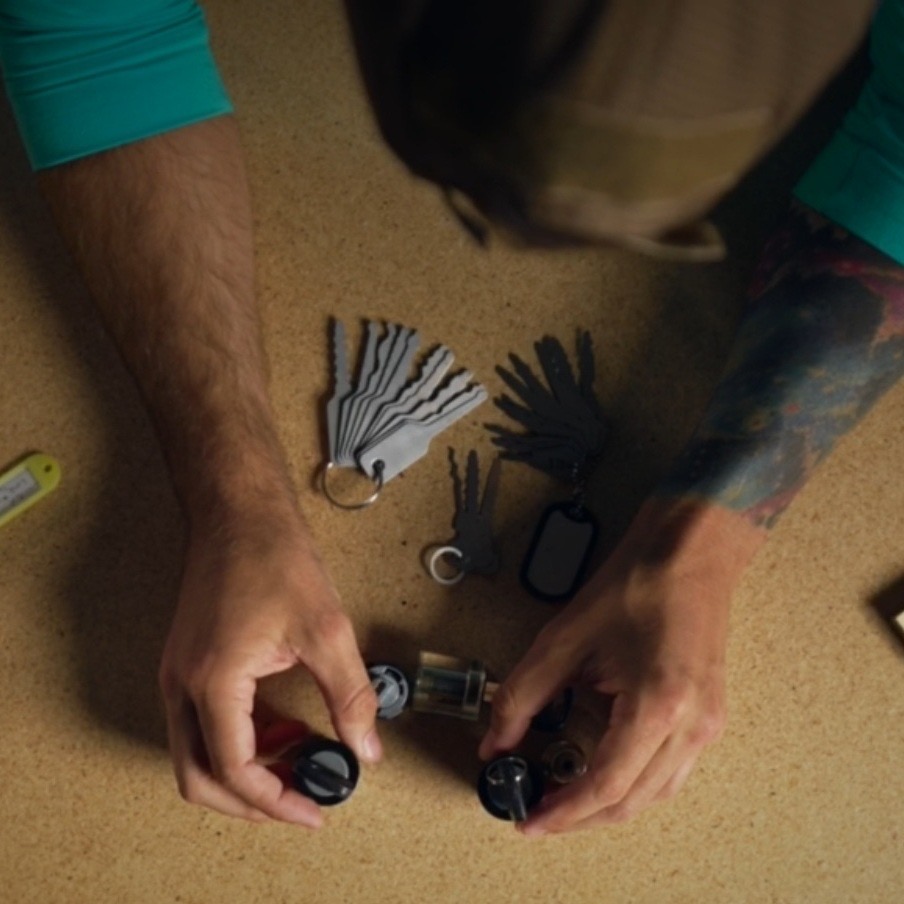 Explaining UTAC's recommended "Three Lines of Gear". Designed to be a guideline for field operators and prepared citizens alike.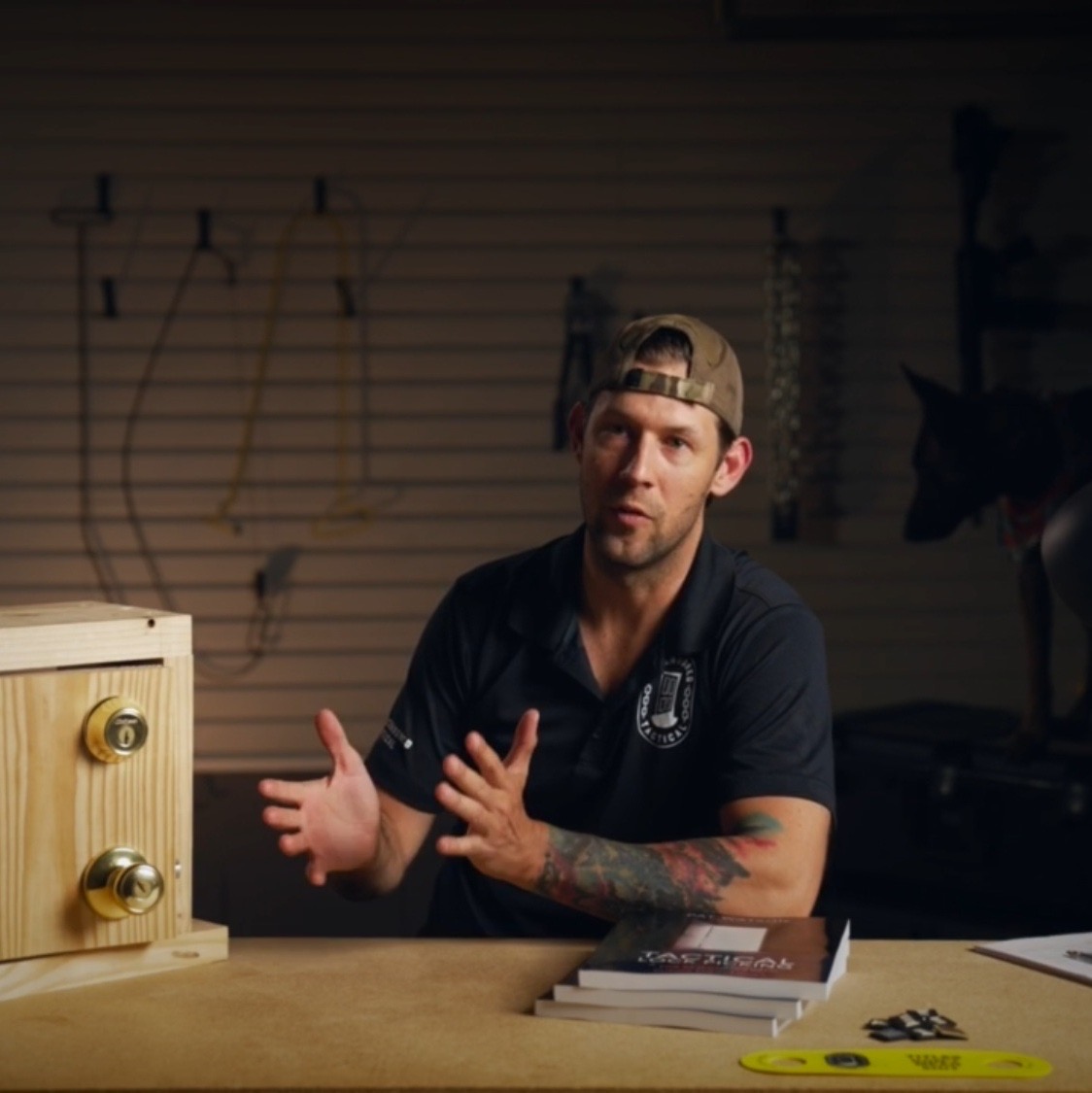 A few word on how to navigate lock picking laws and any policy you may find yourself working under as an employee. And a few words on when NOT to use your skill set.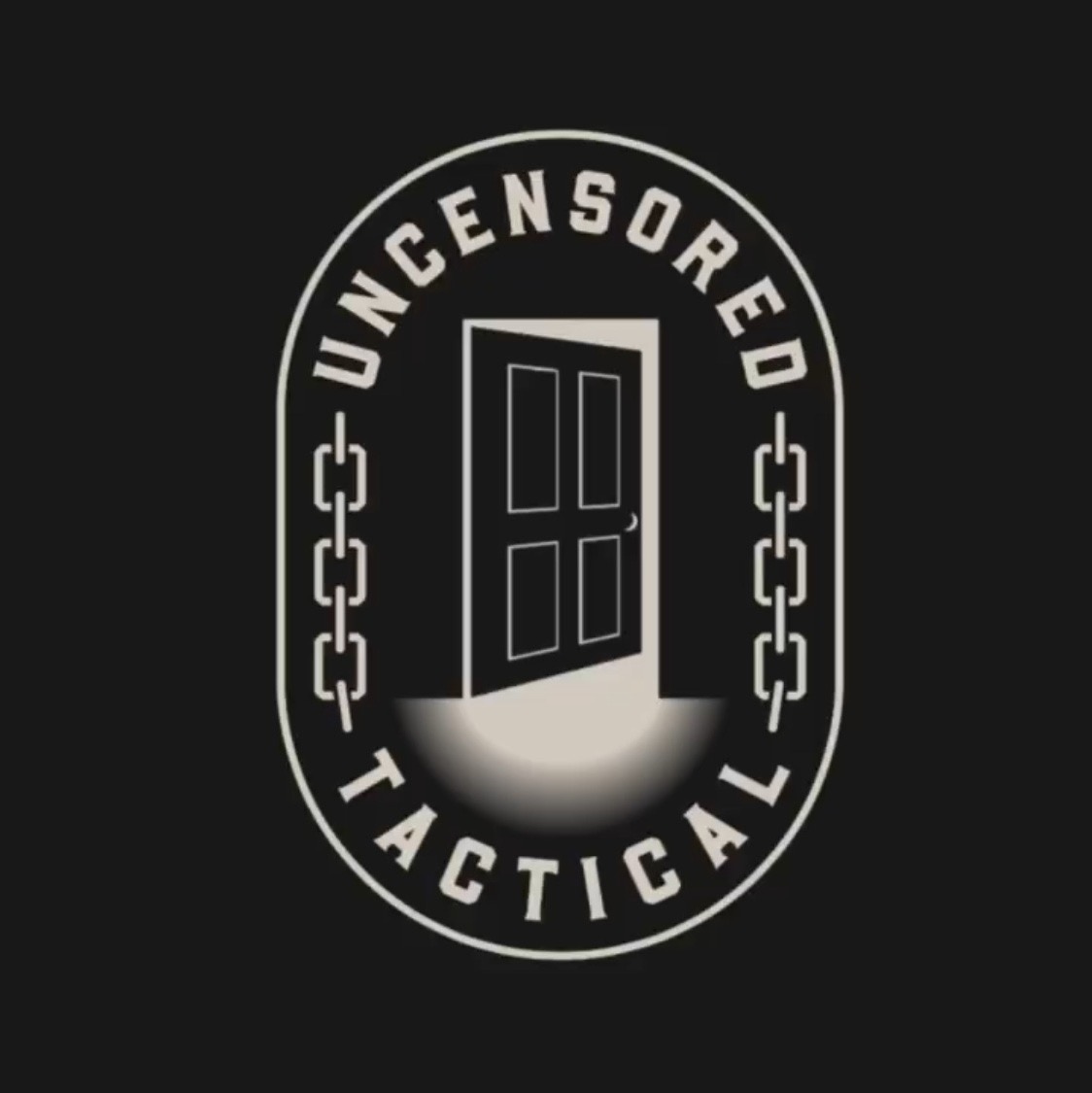 Subject Matter Experts from other similar fields join us on video to discuss how they use their own types of entry systems.
Other Individual Courses
Listed below are the three other courses that UTAC offers, you may purchase any or all of them individually, or you can buy this entire 4-course bundle, titled "Tactical Lock Picking 101" at a discount.