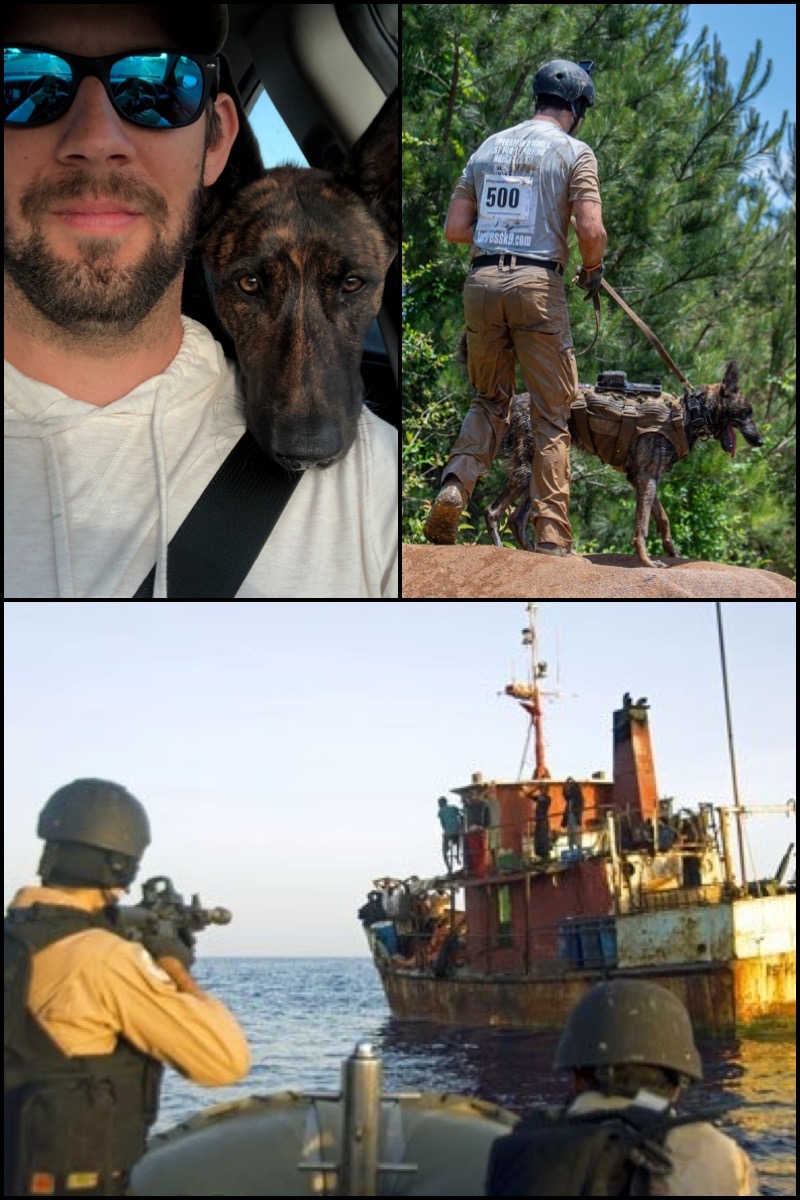 About This Course And Your Instructor
This is part-3 of a 4-part course bundle. This individual course will focus on restraint escape techniques and locked vehicle access techniques. If you intend to practice restraint escapes it should be done in a very safe and mature manner. For first responders, if you know how to escape restraints then you'll have an advantage on how to prevent violent criminals from escaping their restraints. For civilians, you have every right to be prepared with the knowledge to attempt to escape restraints that are applied illegally to you by home invaders or in other similar circumstances.
I'm Pat (and in this video course you'll meet my dog Arrow). After over a decade of experience in the military, seizing several metric tons of cocaine with the Coast Guard's "Tactical Law Enforcement Team - South" and after apprehending several Somali Pirates during multiple ship boarding operations as a part of Task Force 151, working as a Patrol Deputy in local law enforcement operations, and working in the private (and more corporate) security world, I have decided to leave all of my former employment behind to bring my passion for teaching and my passion for helping people - full time. I hope that my excitement for these topics comes through during our time together.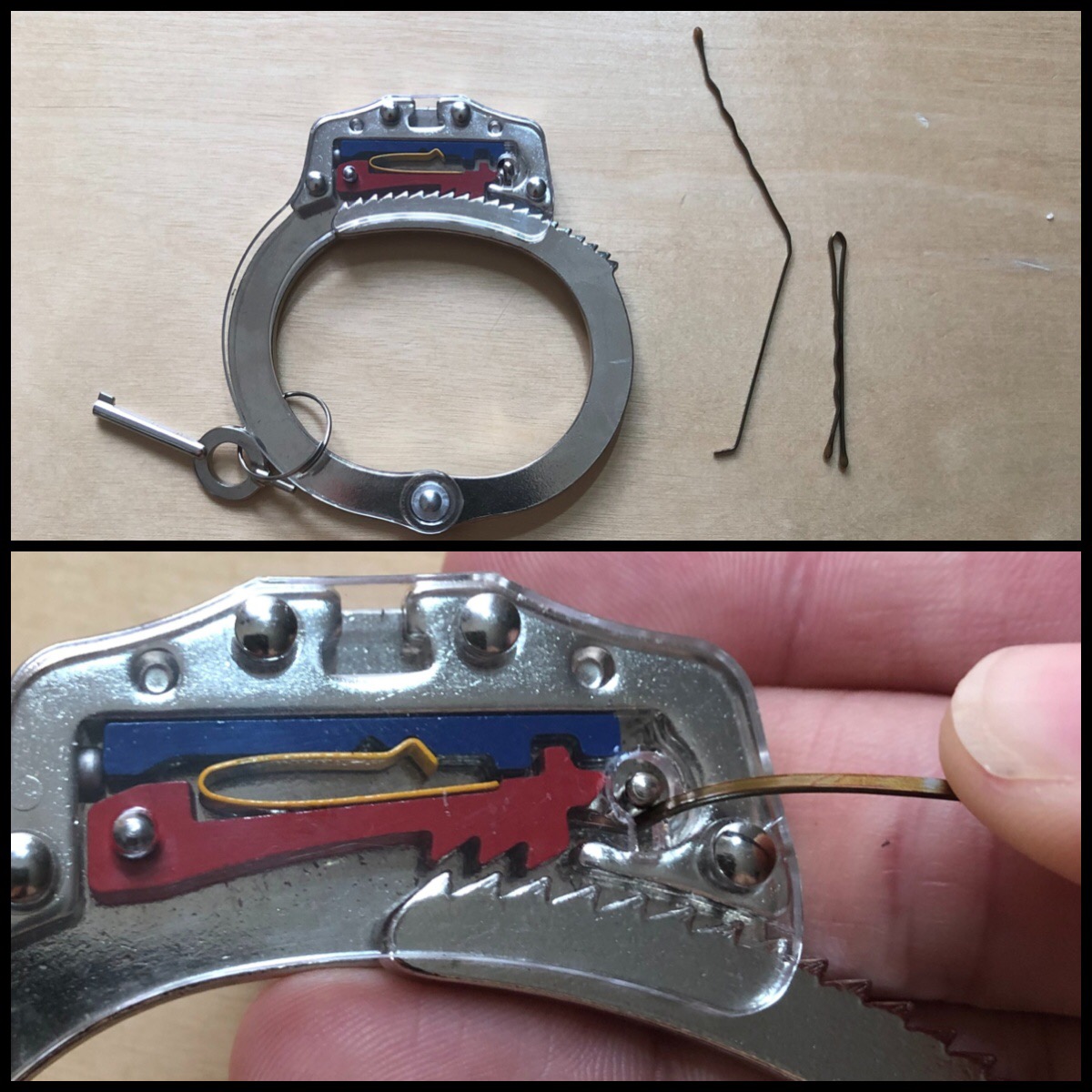 For Handcuffs, Flexcuffs, and more, multiple methods are shown for each type of restraint. Your escape options will depend on a LOT of variables. We urge all our students to be prepared with knowledge, experience, tools, and creativity.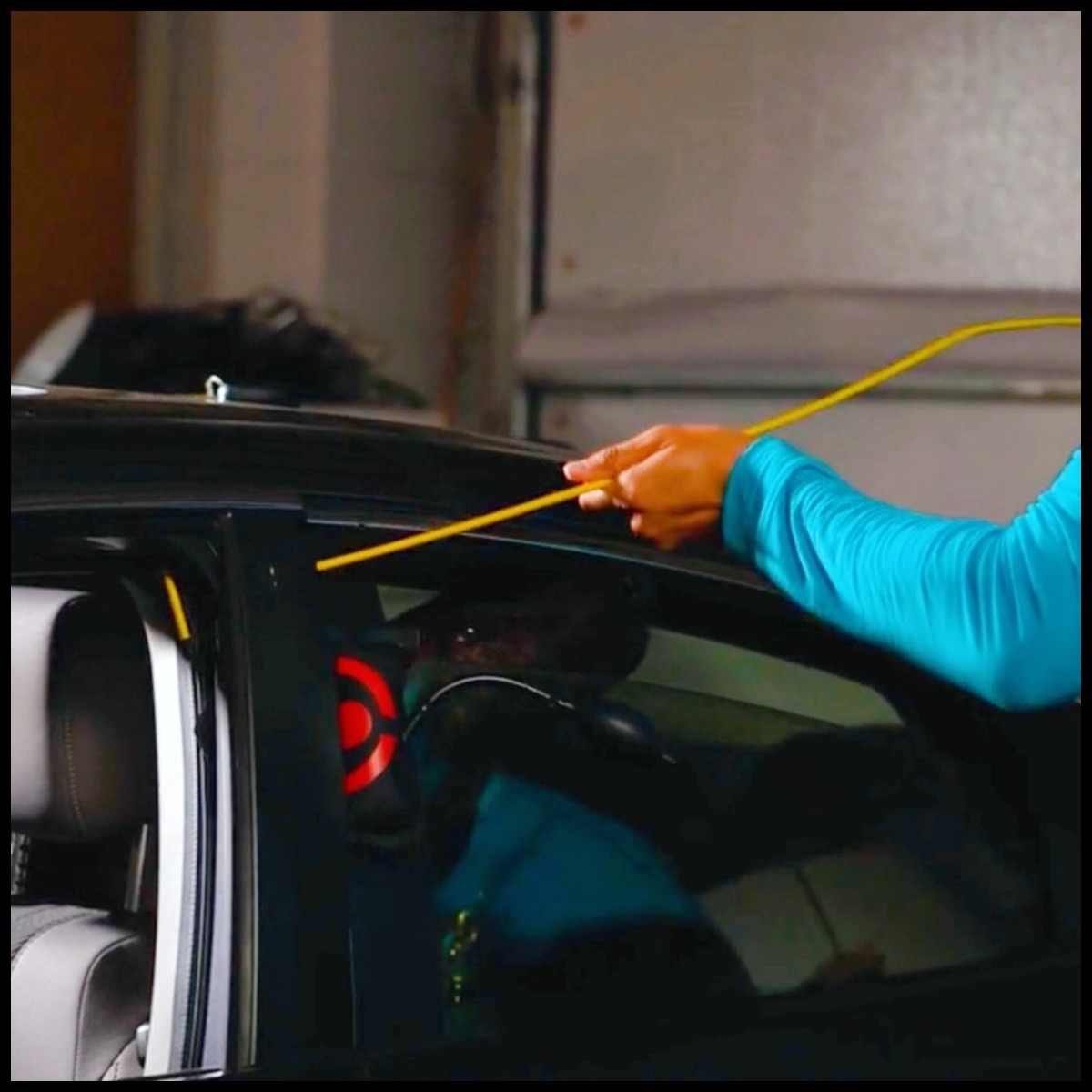 You can choose to stock your toolkit with ALL the tools, or you can take a minimalist approach to being able to have the highest percentage of entry chances while balancing the carrying of the smallest amount of gear.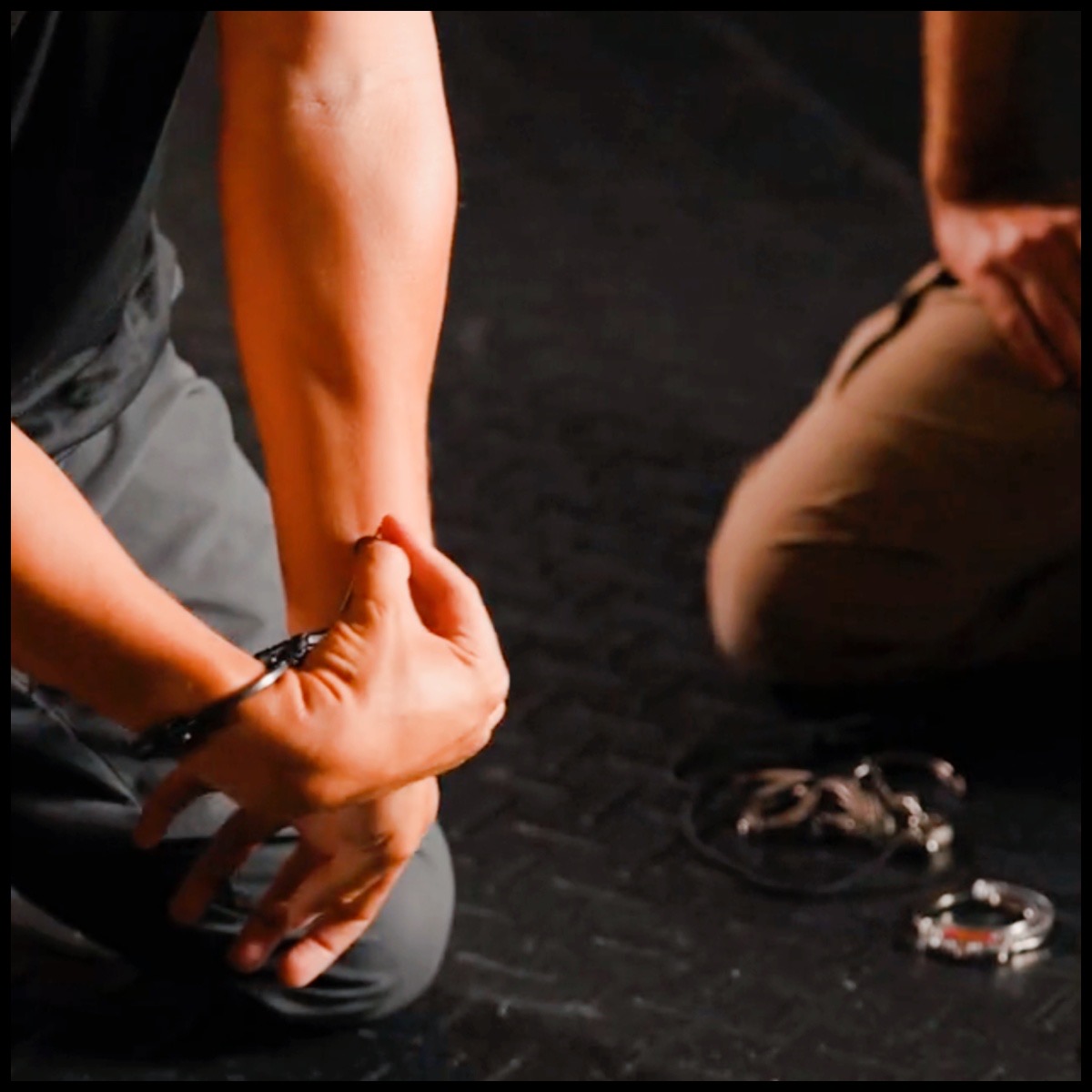 Watch the struggle. These techniques (and ALL the techniques in the 4-part course "Tactical Lock Picking 101") are not magic. Many of them have a high percentage chance of working but none are a guarantee. We want our students to be prepared, and not to be lied to and fooled.
Example Featured Products
Showcase other available courses, bundles, and coaching products you're selling with the Featured Products block to provide alternatives to visitors who may not be interested in this specific product.